We love scheduling. Seriously.
ofCourse is a software company wholly dedicated to solving a wickedly difficult problem: the creation of college course schedules. Founded at Washington University in St. Louis, ofCourse is led by a former university IT director and a veteran programmer.
Whether you're a professional school, college or university, you can have a scheduling system that's so much better than spreadsheets and sticky notes. We've spent over 10 years developing a platform that makes course scheduling fast, efficient, and even delightful. You may have just met the only people more interested in your course schedule than you are.
History
Find out how ofCourse got started in this 90-second video.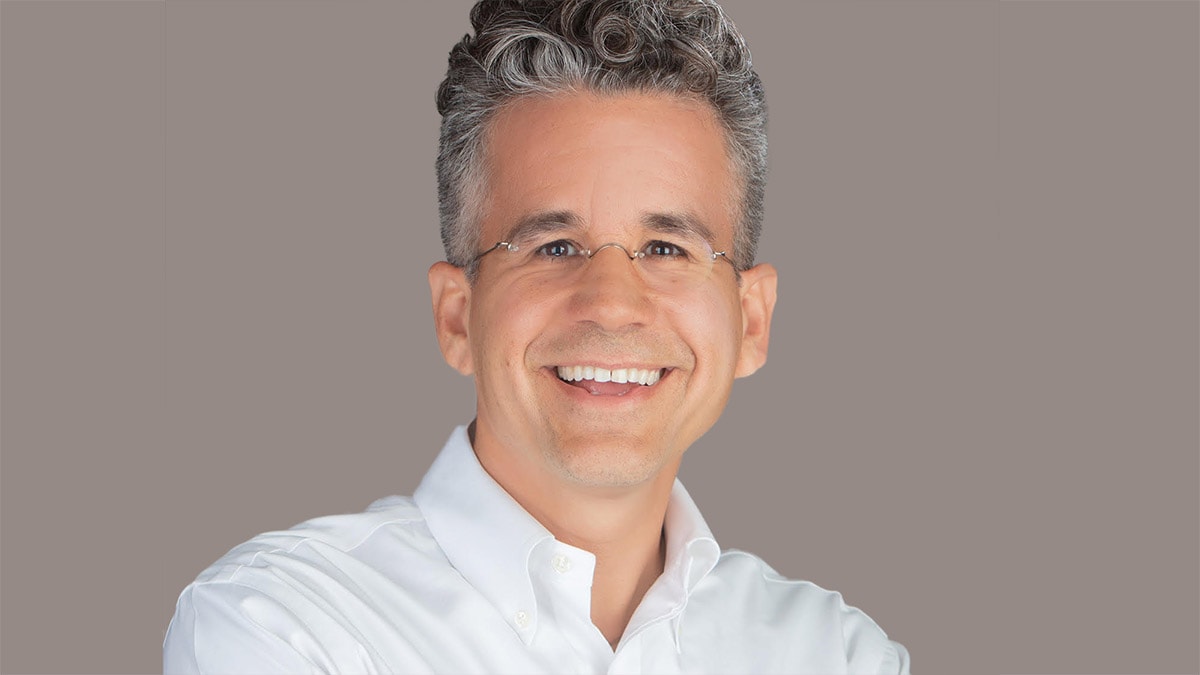 Troy DeArmitt, Co-founder & Chief Scheduling Officer
Troy is a web design and development professional with over 20 years of experience. Troy has an accomplished background as the founding Technology Director of an empirical research center at Washington University in St. Louis, where he spent ten years developing that department and also where the ofCourse scheduler was born. While there he taught courses in design and technology.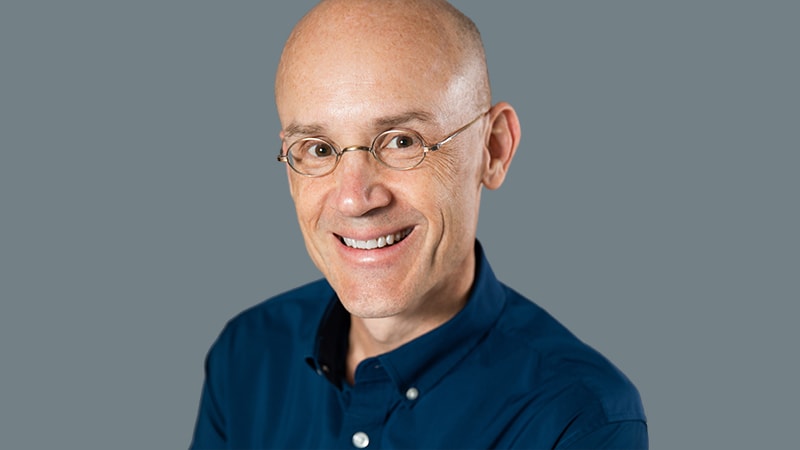 Matthew Feldt, Co-founder & COO
Matthew is an experienced computer programmer, systems engineer and executive with over 25 years experience. Matthew was a Fortune 100 executive and is the original founder of the St. Louis Unix Users Group–Linux SIG. He has extensive experience as a software developer for US Bank, Blue Cross Blue Shield, AT&T and Overstock.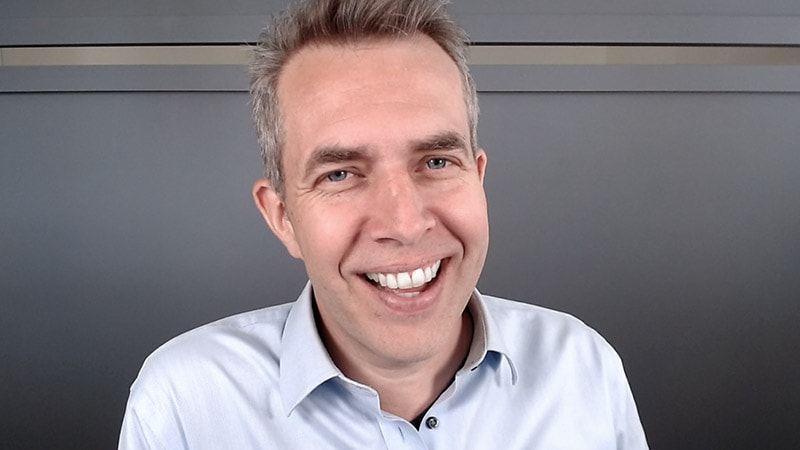 Chris McGrath, Creative Director
Chris is a designer and software entrepreneur with over 25 years experience crafting elegant technical solutions to difficult problems. He co-founded ThoughtFarmer, an intranet software company, and Tangowork, a chatbot company. He leads design and marketing efforts at ofCourse.
Designed in University City, Missouri
Our virtual team is spread around the world, but our headquarters remains where we started: University City, Missouri. Home of Washington University in St. Louis, "U-City" features towering oak trees and gorgeous turn-of-the-century architecture. We're proud to call it home.